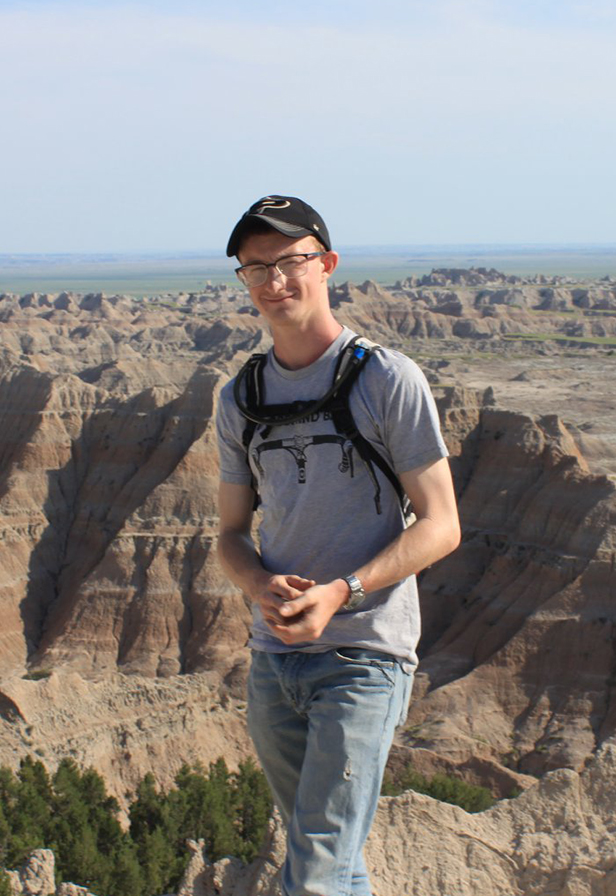 Jason "Jake" Hawes
Ph.D. Pre-Candidate, 2019-Present
Research interests:
Food-Energy-Water networks, Social-physical infrastructures, Climate Change Adaptation, Sustainable Urban Development.
Jason "Jake" Hawes is a 4th year PhD student working with USRG to study adaptation in food-energy-water systems. Specifically, his dissertation couples geography-grounded lenses like political ecology with tools from engineering and spatial sciences to study the role of urban agriculture in future cities. He is interested in understanding how we can assess and design for more sustainable, resilient, just infrastructure systems, and his dissertation seeks to lay out political-industrial ecology as a framework for assessing tradeoffs and synergies between complex infrastructure, using urban ag as a case study. In addition to his dissertation, Hawes' previous work has assessed agricultural adaptation, engineered-system resilience, and sustainability pedagogy. Prior to joining the University of Michigan, Jake received a BS in Environmental and Ecological Engineering and an MS in Natural Resources Social Science, both from Purdue University. Outside UM, Jake is an avid outdoorsmen and sports fan, spending his time hiking, running, and watching soccer or college basketball. Read more about Jake's work and interests at his
website
.
To learn more about Jake and his work, follow him on: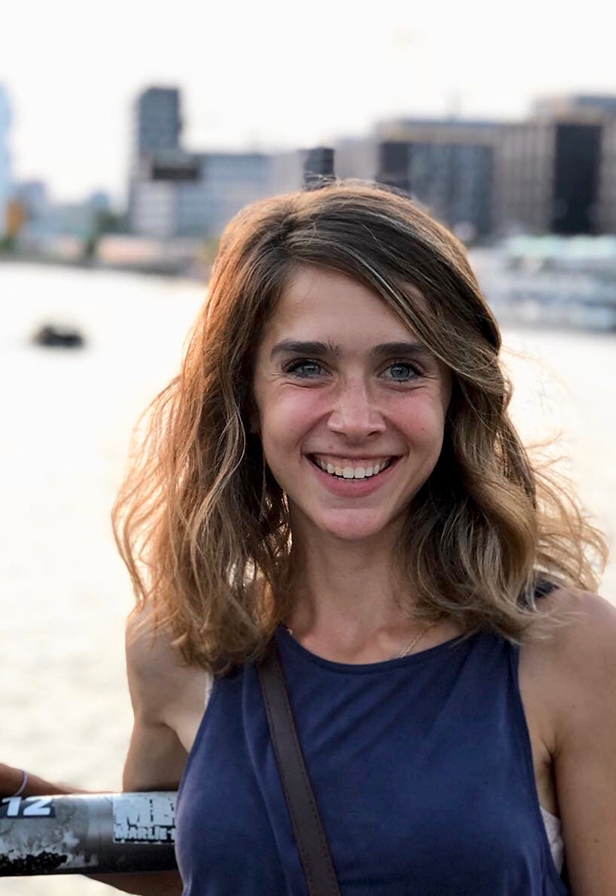 Calli VanderWilde
Ph.D. Candidate, 2018-Present
Research interests:
Climate Change Adaptation, Community Resilience, Food-Water-Energy Nexus, International Development.
Calli is a doctoral student at the School for Environment and Sustainability (SEAS) at the University of Michigan, Ann Arbor. Her dissertation work on supply chain sustainability uses the Guatemalan palm oil supply chain as a case study to assess how the Roundtable for Sustainable Palm Oil influences chain organization and structure as well as deforestation rates. She earned her master's in Sustainable Systems at SEAS in 2018 with research on the techno-economic feasibility of integrated microgrid renewables in Beni, Democratic Republic of Congo. She also served as Program Assistant for the student-led, UM-based sustainable development organization, Sustainability Without Borders. In May 2018, Calli led a research team in Samara, Costa Rica in two projects: (1) a water resources assessment and (2) a social life-cycle assessment research on coral reef restoration. Before coming to Michigan Calli researched economic benefits of green infrastructure in Portland, OR. In her free time she loves exploring new trails with her dog, running, and rock climbing.
To learn more about Calli and her work, follow her on: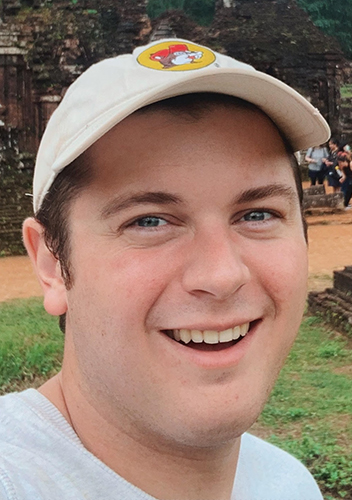 Samuel "Sam" Limerick
Master's of Environment and Sustainability (Environmental Policy/Planning & Environmental Justice), Master's of Urban and Regional Planning, 2023
Research interests:
Urban climate change adaptation, Climate justice, Food systems & urban agriculture, Coastal resilience, Spatial analytic methods and visualization.
Sam is a SEAS/Taubman dual degree student (MS/MURP) student focused on the intersection of environmental policy, urban/regional planning, climate resilience, and spatial/analytic methods. Sam's work in the lab is aimed at interrogating the relationship between the spatial distribution of community gardens and a host of socioeconomic indicators across multiple cities, as well as how the presence/absence of community gardens across space might be leveraged to better understand and characterize unequal development and/or environmental injustice. Sam is particularly interested in food systems work because of its deep ties to movements for climate justice and community sovereignty, as well as its connection to both local and transboundary flows of energy, water, and labor. Other projects: Sam has worked on at UM include contributions to the creation of an environmental planning guidebook for Michigan coastal communities, a research project aimed at assessing the effectiveness of targeted environmental design as a violence prevention strategy, and a scenario analysis of sea level rise's impact on New Jersey's northeast corridor. Sam also serves on the board of the Inter-Cooperative Council of Ann Arbor, a for-students by-students affordable housing cooperative organization, and is a member of Ann Arbor's first cohort of A2Zero Climate Ambassadors.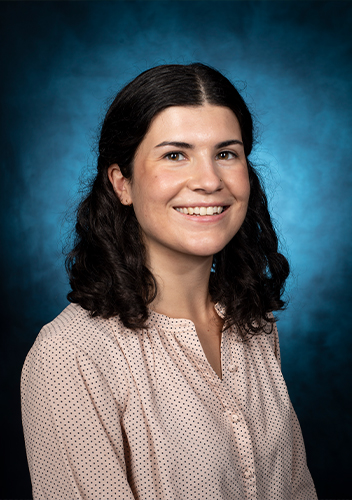 Jesse Vega-Perkins
M.S. Candidate, Environment and Sustainability, Sustainable Systems, 2022
Research interests:
Environmental Sustainability, Energy footprint, household carbon footprints, life cycle assessment.
Jesse received her Bachelor's degree in Environmental Engineering from Northwestern University and worked in environmental consulting for three years prior to returning to graduate school at SEAS. She is interested in combining geospatial analysis and life cycle assessment methods to explore how and why household carbon footprints vary at fine spatial resolutions.